We value all of the aid we receive from our fabulous supporters. We are always in need of assistance locally and from all four corners of the world, and there are lots of ways that you can become part of the Hectors House Crete family.
Find out how you can help us below…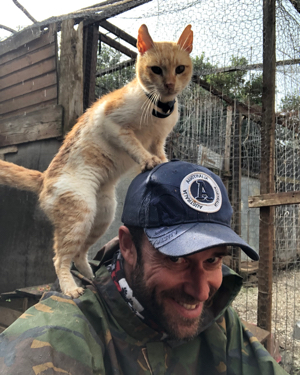 Have you ever considered volunteering for an Animal Rescue Shelter?
We always need vacation, remote and long-term volunteers. So whether you live on the island of Crete, are planning a visit or would just like to help us out online, we would love your assistance.
Find out how you can help…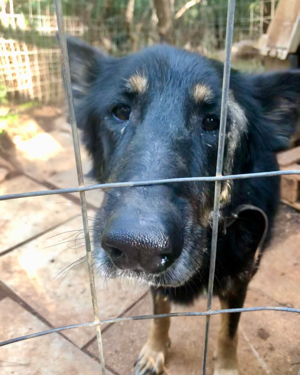 Would you like to support one of our animals that is unable to be adopted?
Sometimes, it is not possible for every animal to be adopted or relocate to a loving forever home. If you would like to show an "Un-Adoptable" Animal some compassion, please sponsor them today.
Find out how you can help…
Thank you for your interest in helping the animals of Hectors House Crete. Between feeding, providing shelter, veterinary assistance and upkeep, our monthly expenses run into the thousands of € Euros.
Your donation support is greatly appreciated.